'' To live is to change, and to be perfect is to have changed often.''
Hello, I'm Miriam.
I am a qualified Life and Career Coach based in Dublin.
Coaching is one of the most worthwhile and enjoyable experiences you will ever undertake. It is so exhilarating to discover more about yourself, explore the many opportunities for you out there, and maximise your potential.
People come to me for Life Coaching when they want guidance and support to make changes in their personal lives – to achieve personal goals.
They come for Career Coaching when they want help in their professional development, to enhance specific skills, or to make a career change.
Either way, they are at a crossroads and may be stuck. Often the coaching required can overlap and encompass changes in both life and career. Ultimately it is about achieving greater purpose and fulfillment.
My extensive experience as a Senior Manager in the corporate sector, running my own business, and operating as a Recruitment Consultant means I bring real value to my coaching.
I am passionate about coaching and driven by the opportunity to make a difference in someone else's life.
Who needs coaching?
Typically, clients come to me for coaching:
To enjoy a greater sense of satisfaction, meaning, and purpose in life by exploring what is important, personal values, beliefs, and passions, and pinpointing what's missing.
To achieve work-life balance, wanting more but are struggling to change or tweak habits, attitudes, or behaviours.
To help navigate a career path and achieve professional goals by matching unique skills, strengths, and aspirations.
To reframe redundancy or retirement as a brilliant opportunity to pursue a dream job or personal goals.
To rebuild confidence to re-launch a career and return to work.
To help prepare CVs, Resumes, Covering letters, and Interviews.
How to start?
Simply call or email me, and we will arrange a suitable time for a 30-minute FREE chat in person or on Zoom to see how well we can work together.
Once we are comfortable that we are a good match, our coaching sessions will happen over a series of conversations either in person, on Zoom, or a mix of both.
We start by figuring out where you are now.
My job is to guide and assist you untangle the multitude of thoughts and ideas pounding around in your head.
I will use various well-researched coaching strategies and tools, including listening and asking thought-provoking questions and helping to create SMART goals. SMART goals are Specific, Measurable, Attainable, Realistic, and Tangible. Once goals are clarified, we develop an action plan and a timeline that will be suitable for you.
Building self-awareness is integral to your growth. Along the way, there may be roadblocks, self-doubts, and overwhelming challenges. Your process of reflection and self-discovery will enable you to overcome these.  We will acknowledge and celebrate your progress, and I will promise accountability and constructive feedback to ensure your long and short-term goals are achieved.
My Style
I am completely open-minded and non-judgemental. My priority is to build trust and a strong rapport so that clients can speak freely in a safe, confidential place.
All my coaching relationships are collaborative. I focus on motivating and empowering clients to find their own solutions and enable them to live the life they truly want.
I offer grounding and objectivity you cannot get with family, friends, or colleagues.
A good start is half the work.
Irish Proverb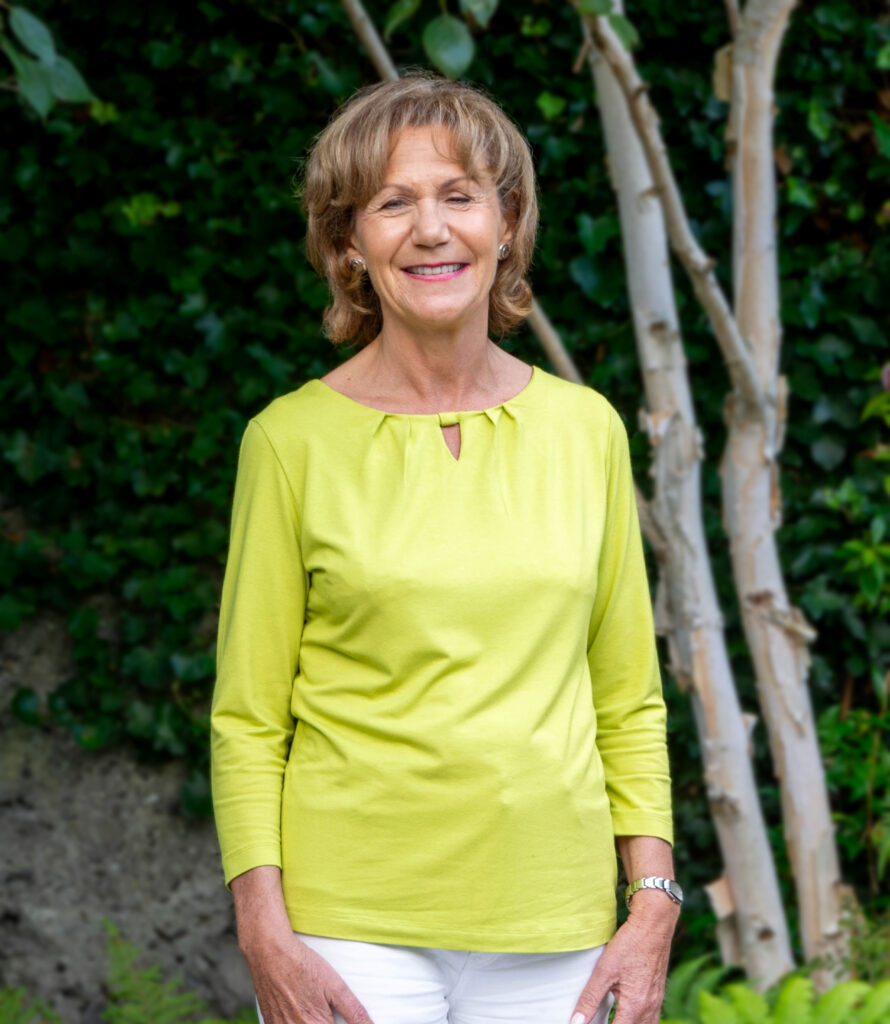 What are the benefits of coaching?
You are not alone
You will get what you want FASTER.
Amazing encouragement and support during and after the programme.
Your investment will return over and over.
How many sessions do you need?
The number of sessions you need will depend on your goals and the pace you like to work. I will prepare a bespoke package for you, as everyone I work with works at a different pace.
What will you pay?
Each session is 90 minutes but we will start with a complimentary 30 minute chat in person or by zoom and a bespoke package will be priced according to individual needs.
My Experience and Professional Development
My curiosity and passion for lifelong learning enabled me to enjoy a varied and interesting life journey, which gave me a broad range of experiences, insights, and wisdom.
I switched careers when I wanted more. I have worked from home and abroad in Education, Television and started a bespoke Recruitment business. For the past 15 years, I have held a senior management role in the corporate sector.
Key to my success has been my background in Psychology and training as a Professional Coach.

Education and Qualifications
Dip. Personal, Leadership, and Executive Coaching – Kingstown College
Certificate in The Green Manager Programme – Practical Sustainability
Project Management Essentials – Franklin Covey, London
Diploma in Life and Executive Coaching – Coach Institute of Ireland
Certificate in Marketing – Marketing Institute Ireland, Dublin
Start Your Own Business – Skillnet
Diploma in Montessori Teaching – London Montessori Centre
MBA Programme in Personnel & Industrial Relations –  UCD
BA (Hons) Psychology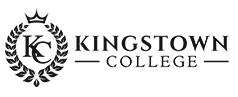 A little bit more about me.
I am a keen golfer with a high handicap!
I love Art History and have been involved with The Lir Academy for the Performing Arts for many years.
I was a founding member of The Children of the Andes Children's charity and backpacked around the world on my own for a year.
Is Online Coaching different from in-person coaching?
There is no difference. In my experience, a strong rapport can be established with clients on Zoom as in person. Authentic and trusting communication is key to ensuring the engagement is genuine and confidential.
Because coaching is a confidential, trusting conversation, there are no barriers to speaking freely.
Will you assess my skills and advise me on suitable careers?
As your career coach, I will help you clarify what you do and don't want to do and help you identify transferable skills and ways you can use them. I will not counsel you on a particular career.
What do I ask from you?
To come with an open mind, be prepared to learn, to be challenged, and stay committed to the action plan between sessions.
Will you write my resume, selection criteria, or job applications?
I will help you to review and discuss your CV and Resume to ensure that it best reflects who you are, your experience, and the relevant skills for the jobs you are interested in.
Writing and selection or job applications are for specialist Career Consultants.
Let Go of Who You Think You're Supposed to Be and Embrace Who You Are.
Brené Brown